JKC Flagship Store


122 W. Grand River Ave. | Downtown Howell, MI | 
517.618.7509
HOURS
Monday - Friday  10 AM - 5 PM | Saturday  1 PM - 4 PM
CLOSED UNTIL FURTHER NOTICE

The Michigan Department of Health and Human Services recommends that businesses promote social distancing.  We are following their lead and the JKC  Flagship Store will be closed until further
notice
. 

Keeping our customers, community and staff safe during this time is very important to us in stopping the spread COVID-19

.

PLEASE NOTE:  ONLINE SHIPPING STILL AVAILABLE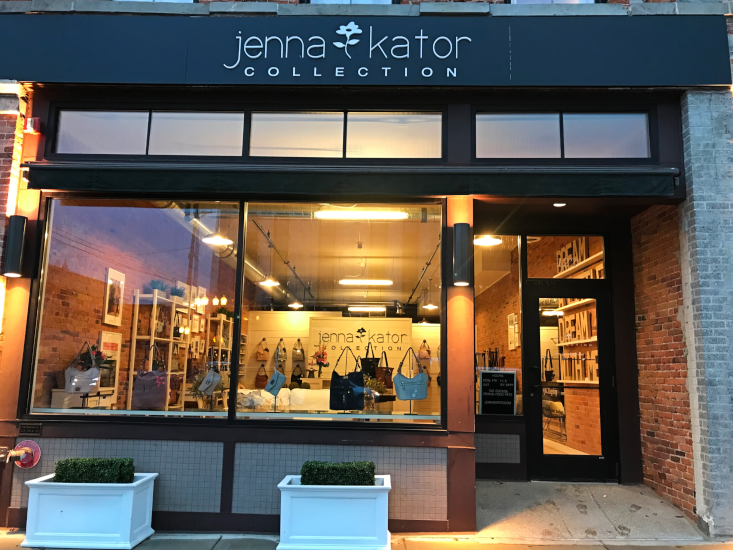 Get to Know Downtown Howell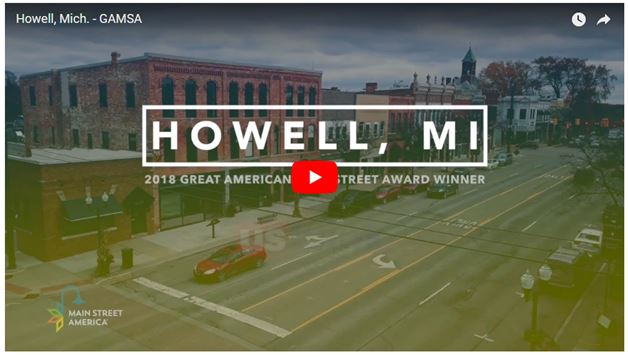 We are looking forward to you making Downtown Howell a JKC destination!

The JKC Flagship Store is now open in a historic redeveloped building called the Heart of Howell. We knew the time was right to call Downtown Howell home as we fell in love with the small town feel and were over-the-top impressed with its trendy restaurants, boutique shopping and the many community events! The City of Howell has been named Winner of the 2018 Great American Main Street Award!!
©  Jenna Kator Collection